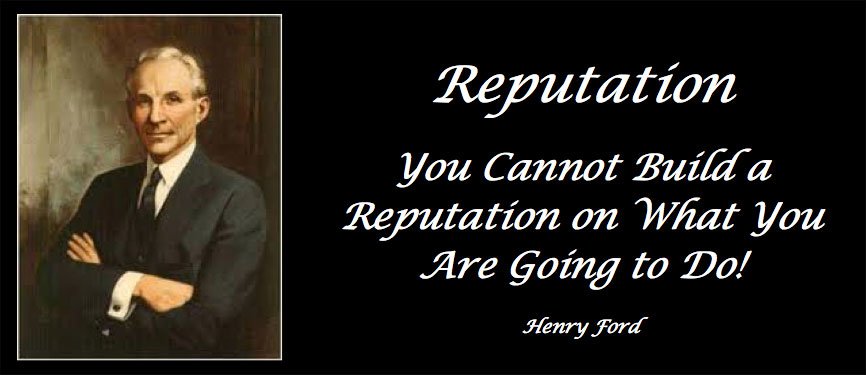 Henry Ford was also quoted as saying, …
"Quality means doing it right when no one is looking."
At Scherer Lincoln we take great pride in giving our customers an 'Ownership Experience Like No Other'. Please help by giving your detailed, personal review of us on anyone of the sites below. Your transparency in sharing your experiences with us truly solidifies our reputation with others. Our sincere gratitude for helping.
Our Reputation is Literally in Your Hands!
Scherer Lincoln
Reputation and Review Sites
Appropriate Links as of August 2018